Just fill the form below and we will response to you within 24 hours.
How long is your delivery time?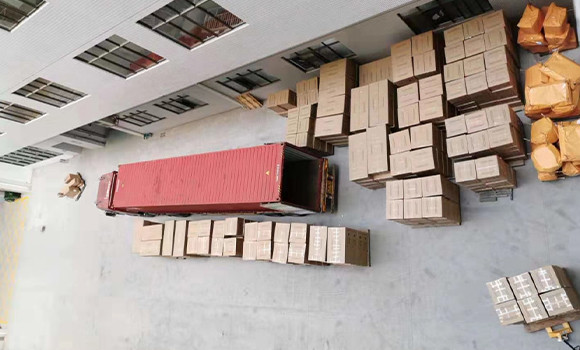 How long is your delivery time?

A. For our regular productions, It would be 30-35 days after 30% deposit.
B. For the customerized products, it would be 35-40 days after 30% deposit.
The specific delivery time is discussed according to the products and quantity involved in the project.

Recommended Patio Dining Furniture Sets.


What are the advantages of WPC Garden set?

Sep 22,2021

Advantages of WPC garden set: environmental protection, pollution-free, pollution-free, recyclable; waterproof and moisture-proof, moth-proof and insect-proof, long service life; anti-corrosion; easy to clean; and many styles.

Restaurant Outdoor Dining Furniture Cases in Chengdu

Jun 23,2021

With the development of the catering industry, consumers have higher requirements for the dining environment. The restaurants owner always want to customize some distinctive restaurant furniture to improve the taste of the restaurant.
Phone

+86-13923267760
WhatsApp

86-13923267760
Email

sandy@yufayoutdoor.com